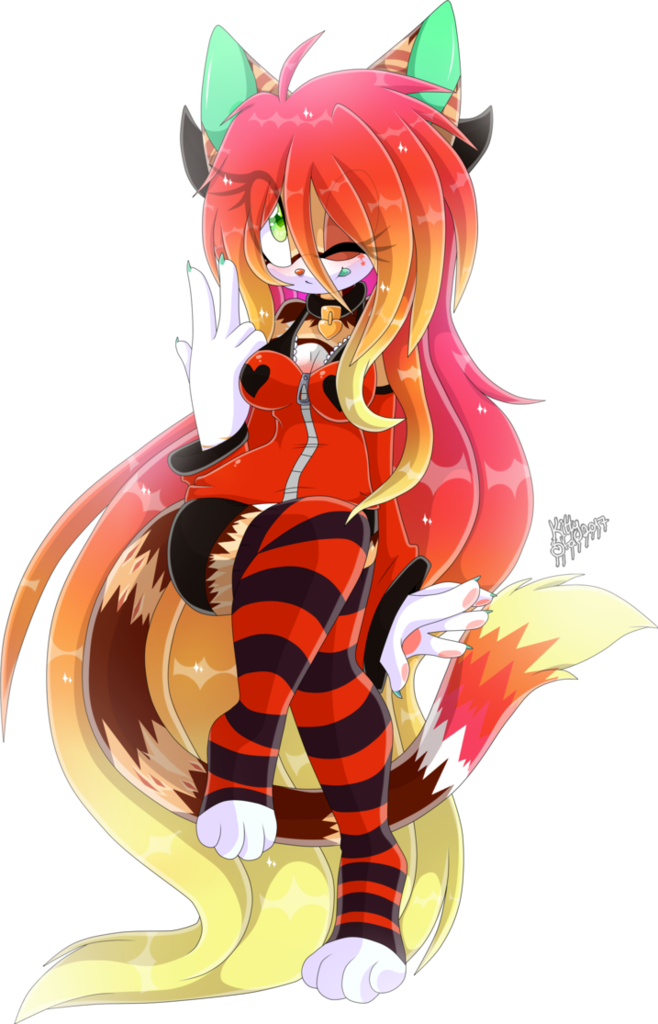 ✭Personalida:impulsiva,positiva.siempre busco nuevas metas y objetivos.

❈Espontánea y veces tímida.
❈Corporal,bastantes gestos realizo al hablar.

❈Activa,creativa,alegre y algo torpe a veces.

❈pensativa,pervertida y sociable.
❈Gutos:me encanta los días lluviosos,Los colores:celeste,azul marino,negro y rojo.

❈amante de las cosas con rallas ,estrellas o corazones,amo los lobos,gatos,espagueti,cosplay~ y los collares con cascabeles,los lapices de colores,la noche tranquila y el dulce chocolate!~
---
Advertencia
Respeten mi trabajo,dedico mi tiempo y paciencia en ello.❈ ❈No editar❈ ❈no tomar como suyo❈ ❈no vendercelo a otros❈ ❈consultarme primero❈ ❈y si lo publican en algún lado,siempre darme el crédito❈
❈Amante de los Pixel Art,Los pixel Art,que veas en mi perfil,están solo para decoración,crédito a los respectivos Artistas.
---
Coding by
Volatile--Designs
---
---
---
herrumbroso I seal and this herrumbrosa door. It liberates all, liberates the stamp of all. As the sheen in which it resides the power of the goddess destroys the chains of the demons. From the depths of the punishment, mas there of the oblivion, mas there of the infinite dream.
---
---
Amo los gatitos!
Paint bars by
sulyia
---